Hello!
These are some buttons that I made forever ago, before I had any sort of design for the blog. They still work, of course, so if you're looking for something quirker than the buttons on the left sidebar, here they are! :)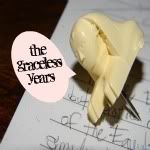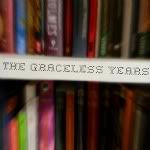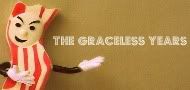 I really, really appreciate your support!
If you need a different size, shoot me an email or leave a comment! Thank you!!
xoxo,
Zoe