Hello!
I recently went to Atlanta for a Coldplay concert, but only got to stay for two days. :( While I was there, though...
I tried a fast food place located exclusively in Georgia. It was kind of a grease pit, but I'm always happy to try new places.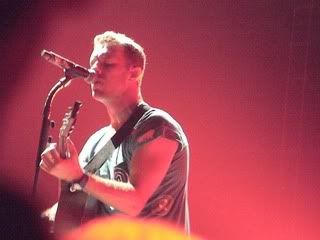 I went to the concert, of course. :)
I finally hit up H&M! I was so stoked; H&M doesn't sell their clothes online, and they don't have any stores in Tennessee, so I always look forward to visiting whenever I can.
I had my first experience with IKEA!! It's weird how excited I was. That place is massive. They have a restaurant and a bistro and a play area for little kids. It was spectacular.
I went to one of the nicest Goodwills ever! My regular Goodwills are okay, but this one was the cleanest, most organized I've ever been to. It was pretty close to IKEA. (Then again, I guess everything was pretty close to IKEA!)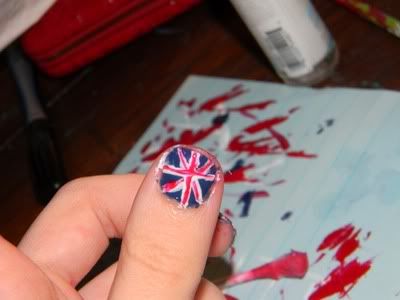 I Union Jack-ified my nails for the concert... What a mess that turned out to be!
As a whole, it was a pretty great trip
(we stayed at the Hyatt Regency, by the way).
My mom says we'll start going to Atlanta every year for IKEA! I'm so psyched.
Be on the lookout for a Coldplay concert post soon!
xoxo,
Zoe