Howdy!
In case you missed the little introduction to SSS, you can read about it right
hurr
.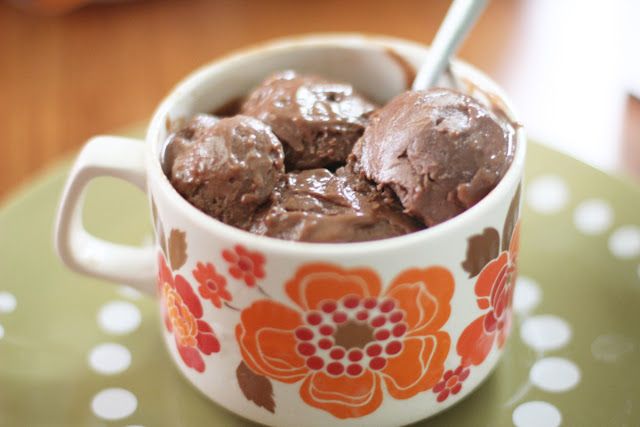 ☛
this
chocolate-banana-peanut butter ice cream recipe! ☚
☛ Max Greenfield got nominated for an Emmy for his performance on New Girl! Yay! ☚
☛ speaking of Emmy's,
look
at all of SNL's nominations! Double yay! ☚
☛ I've been drooling over Frye boots like
these
for a while now ☚
☛ I thought
this
was so interesting! ☚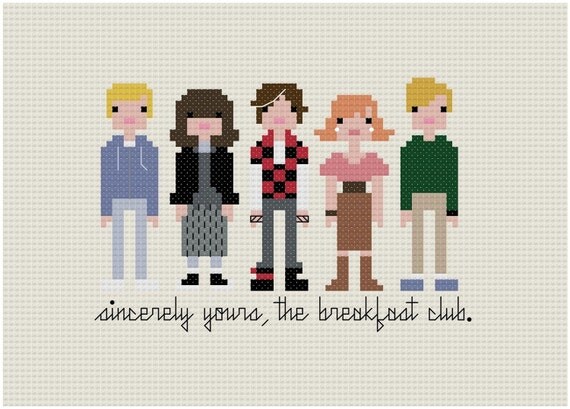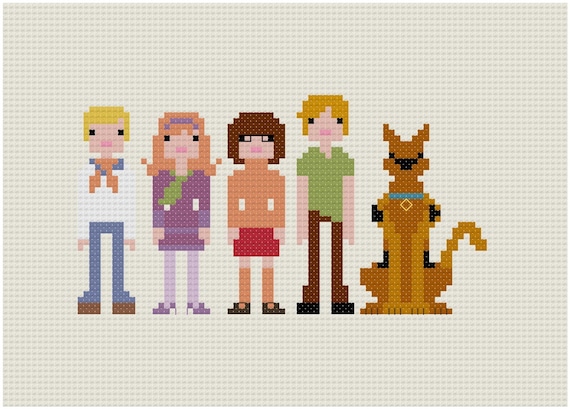 ☛
these
! I wish I could cross-stitch!☚
☛
this
skirt reminds me of Neapolitan ice cream ☚
/// Other Stuff & Stuff Lately ///
☛ Tomorrow I'll be going to the Container Store College Night thing. I won't be going to college anytime soon, but hey, it's a sale! See if there's one
in your area
.
xoxo,
Zoe