Hey!
Back on Wednesday, I went to the Nashville Zoo to see the 6-month-old giraffe. I couldn't
not
look at all the exhibits, though, so here are the photos from my favorite ones.. Warning: Picture heavy! :)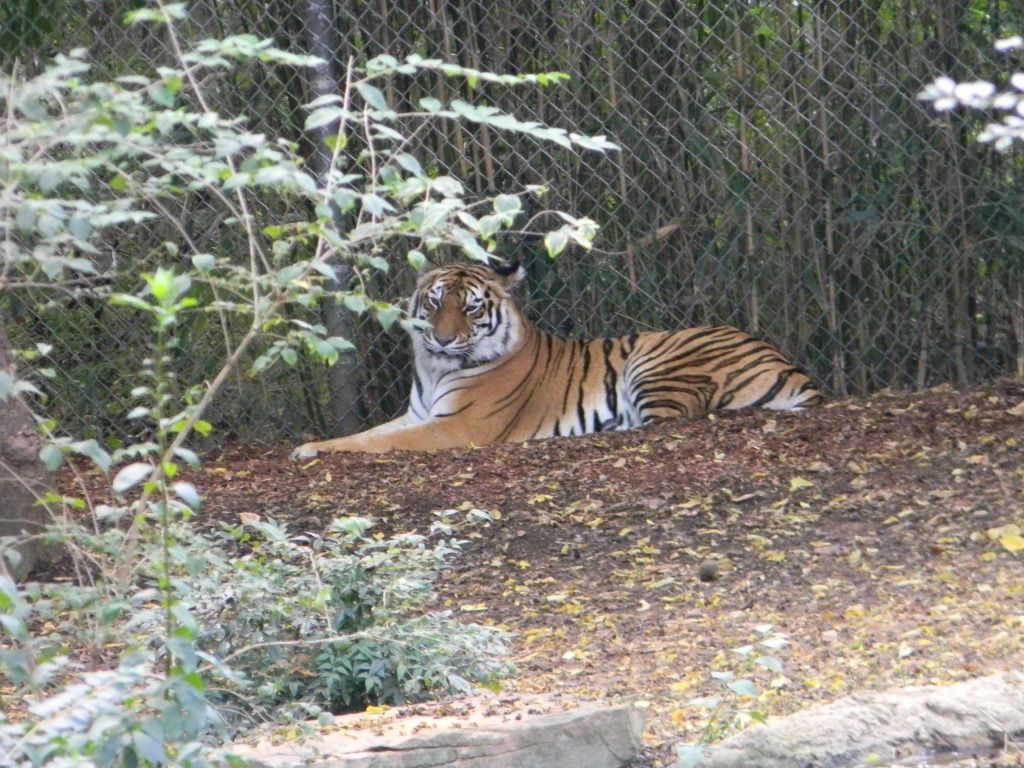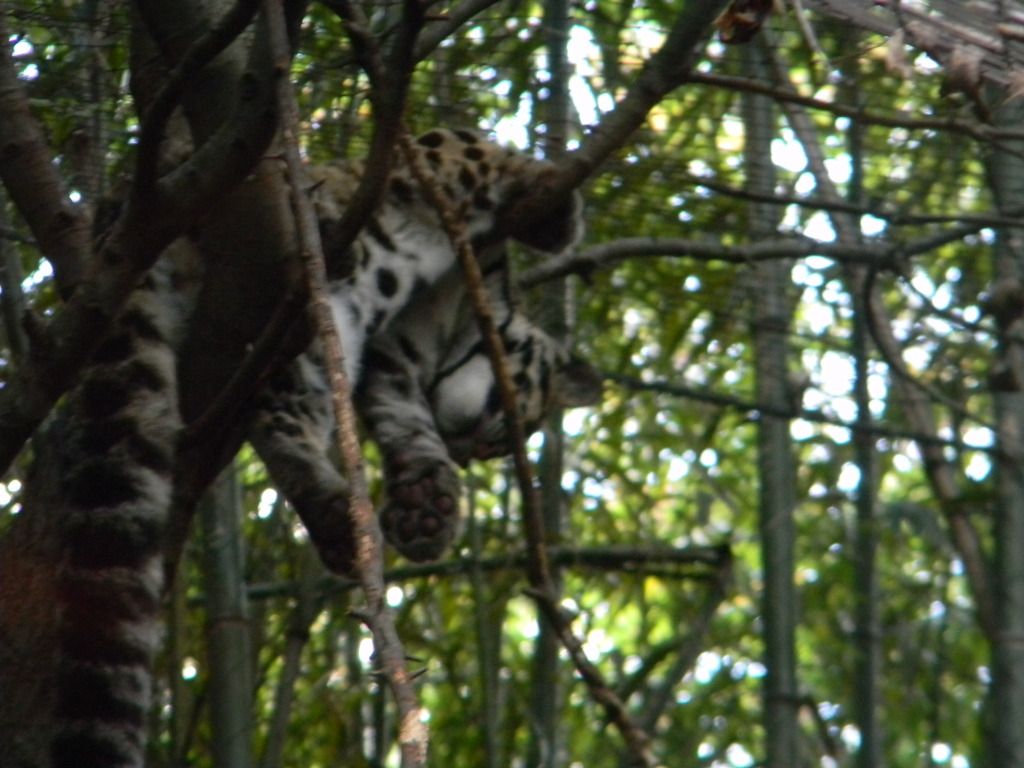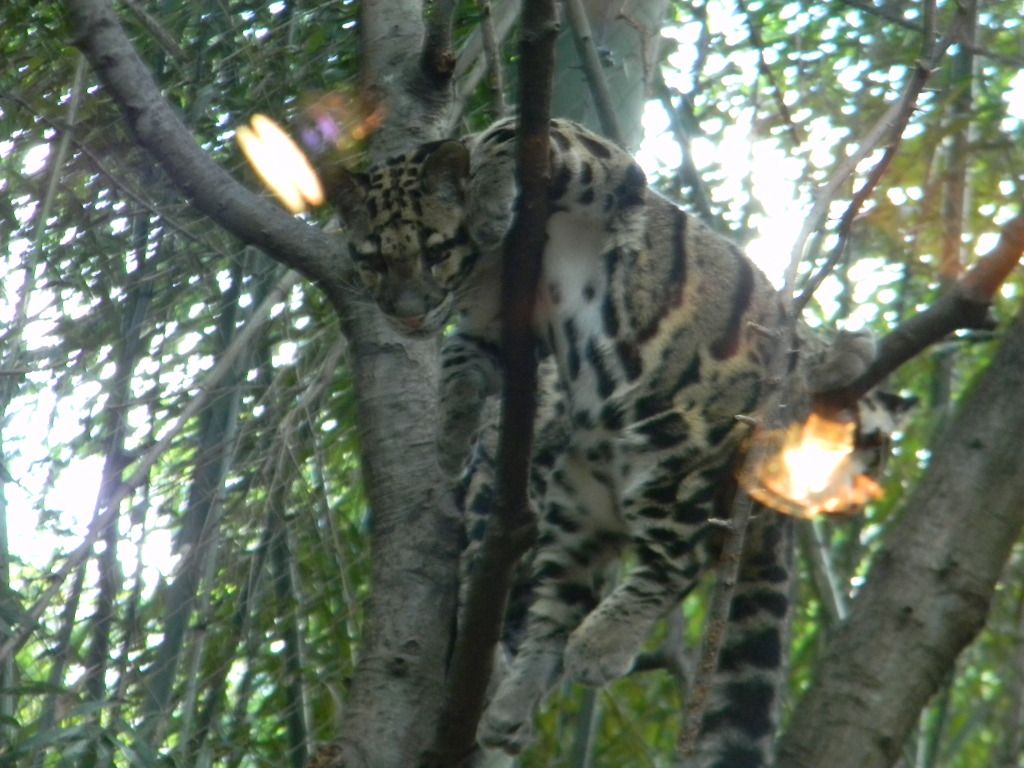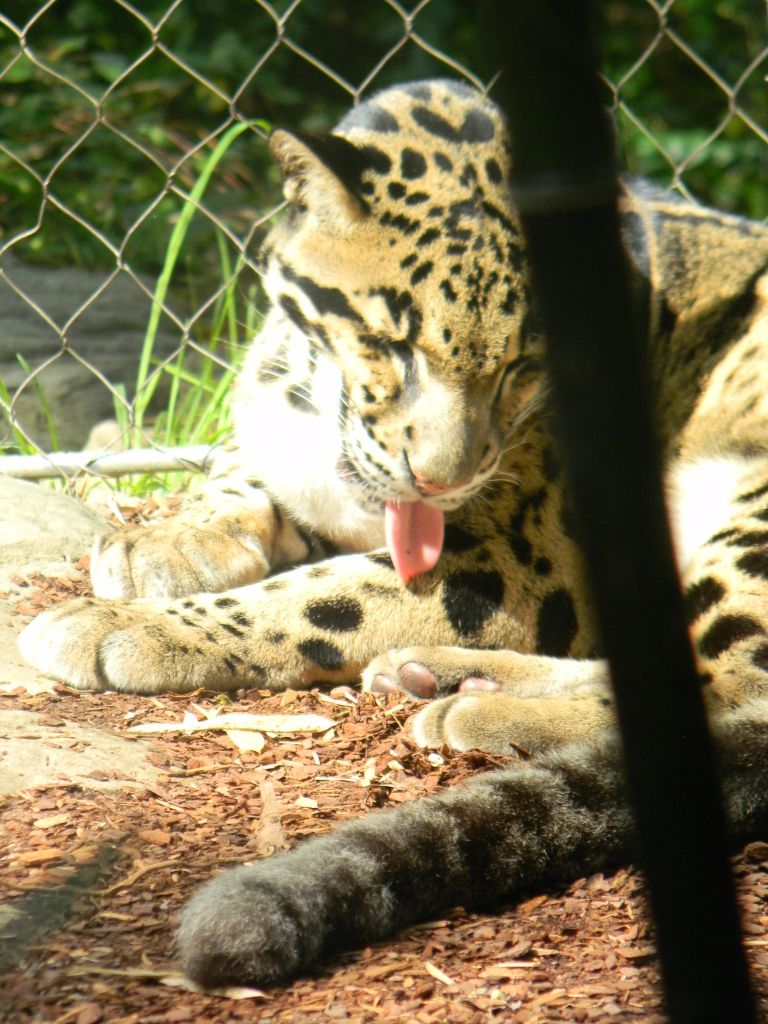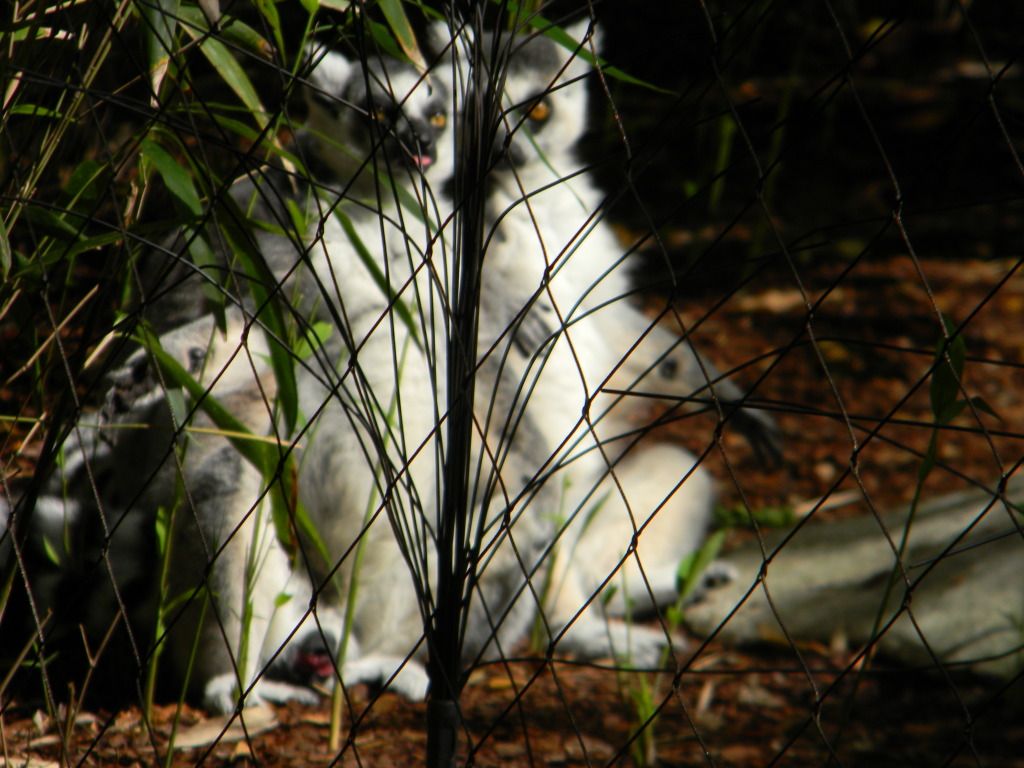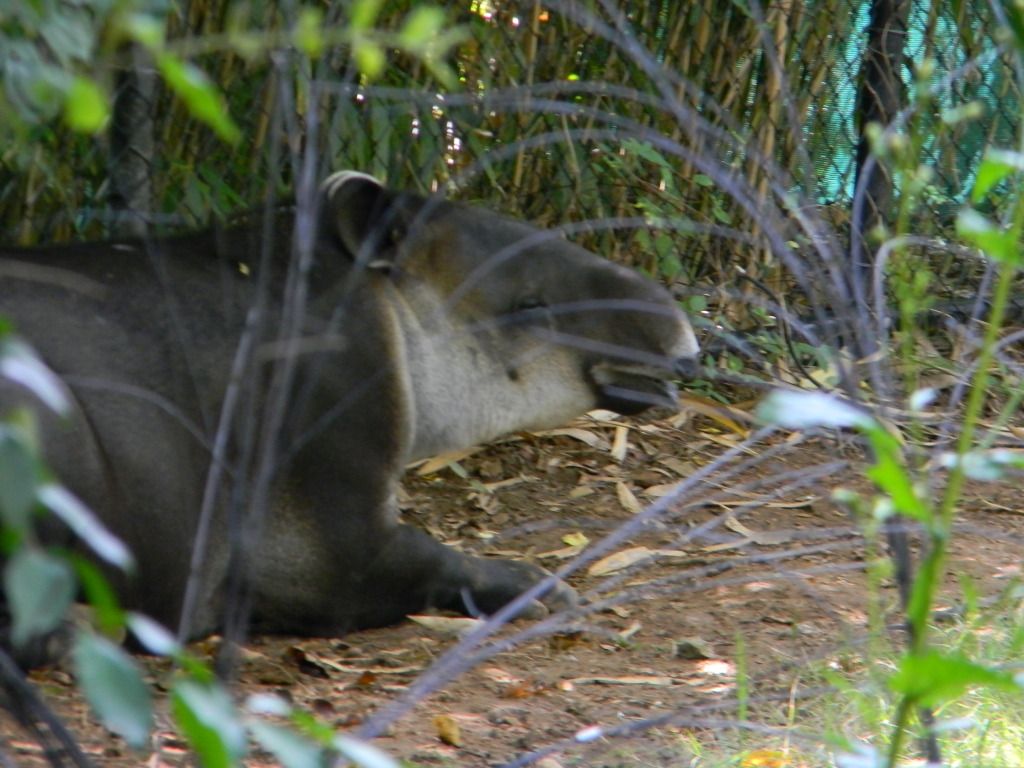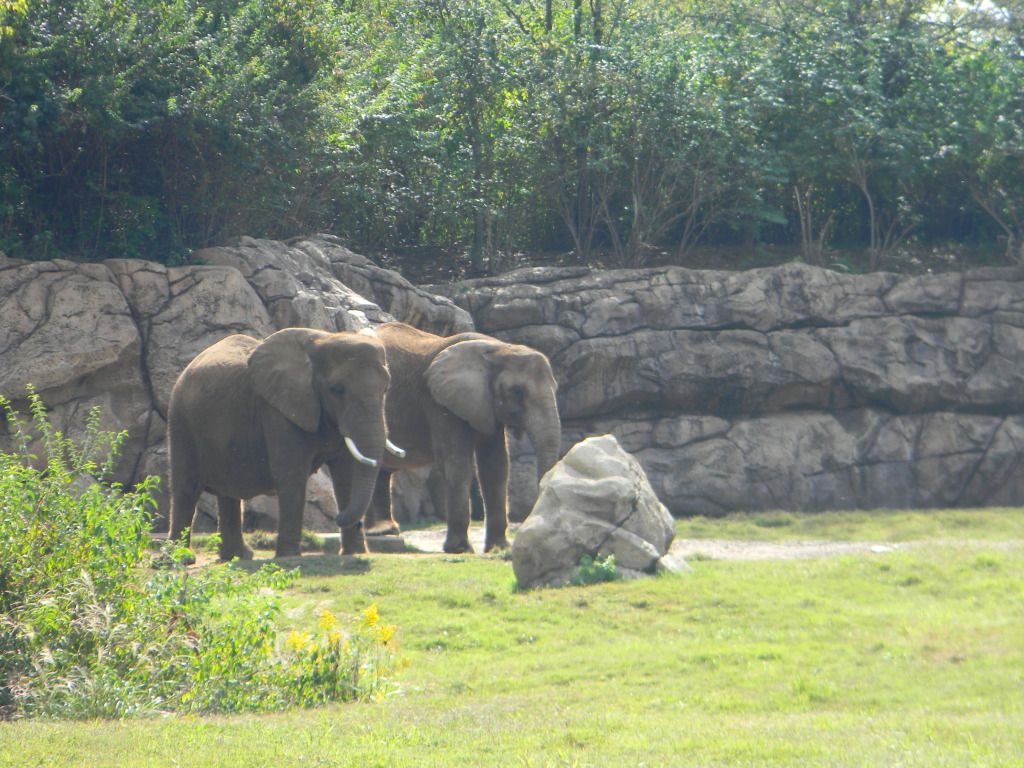 The red pandas were off-exhibit to make room for the Clouded Leopard cubs. D': The red pandas have been my recent obsession lately (how could you
not
be obsessed with
this
?!), so it was a bummer. We asked the keepers where they were, and there's a whole little background: the main one is really old, so they retired him and moved him to a different zoo (!!! not euthanized or anything tragic!!), and they just got a brand new PAIR of red pandas that'll be on exhibit soon. PAIR OF RED PANDAS. PAIR. I'm so excited for next time! :)
When's the last time you went to the zoo? What's your favorite exhibit to see?
xoxo,
Zoe