Hello!
As mentioned
here
, I recently set up a little space above my TV to put some of my pretty prints/print postcards. Although it's not elaborate or diverse or very colorful (hey man. it's a work in progress.), it's got some pieces that I absolutely adore.
One day, when I add new pieces, I hope they'll be the ones below-- they're my favorite pieces on Etsy right now! I think they're just gorgeous.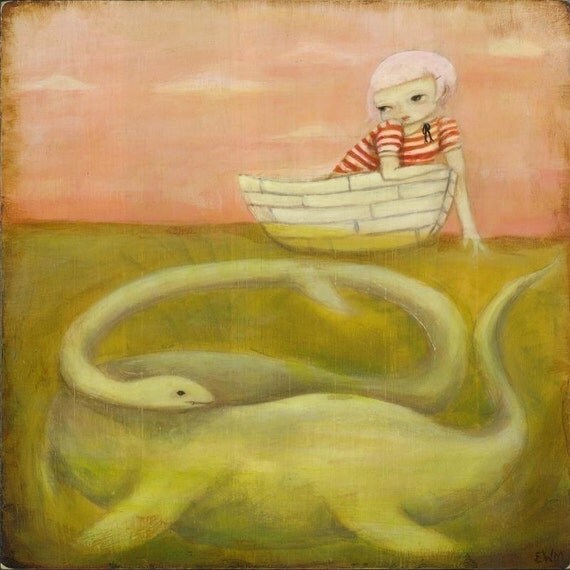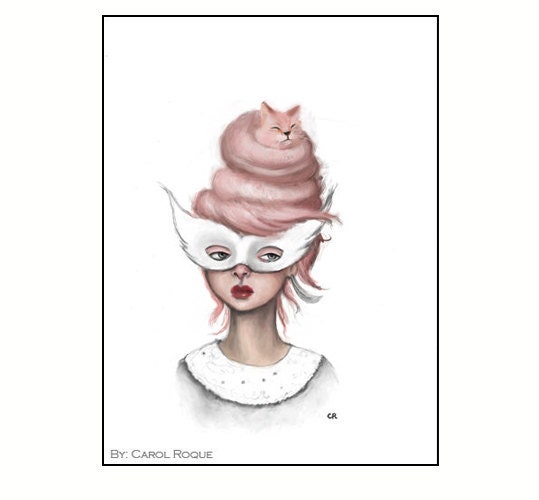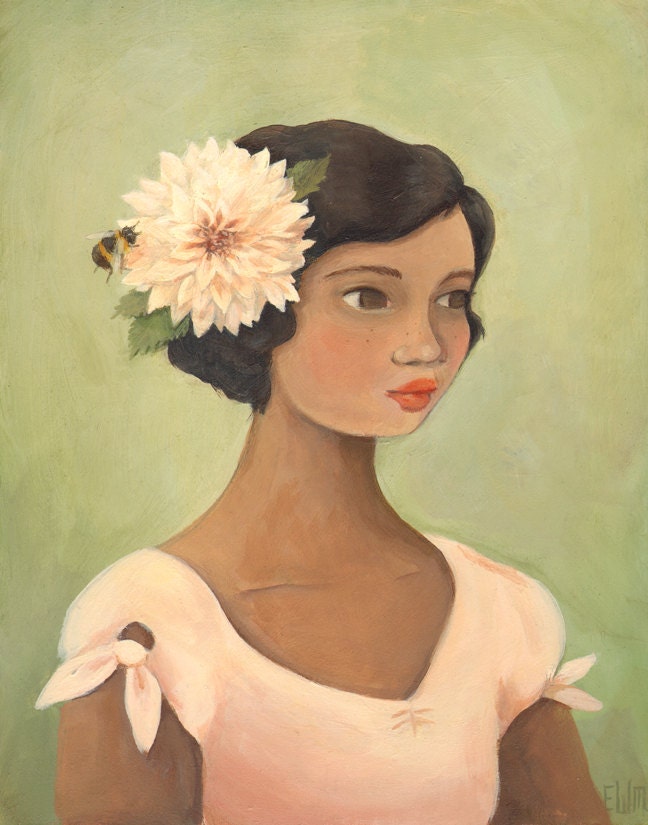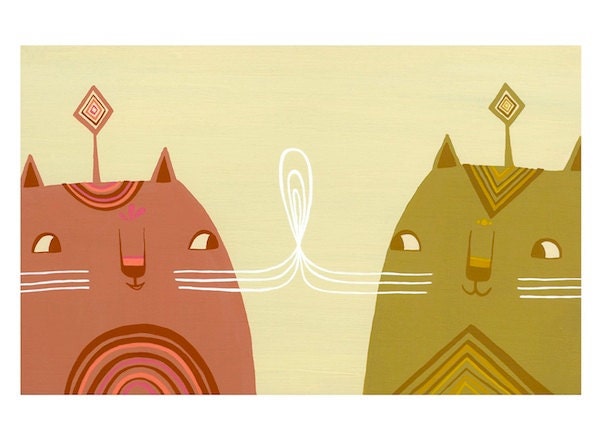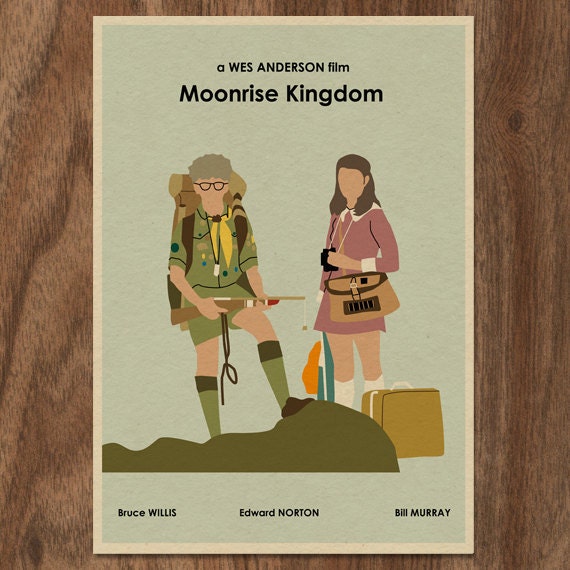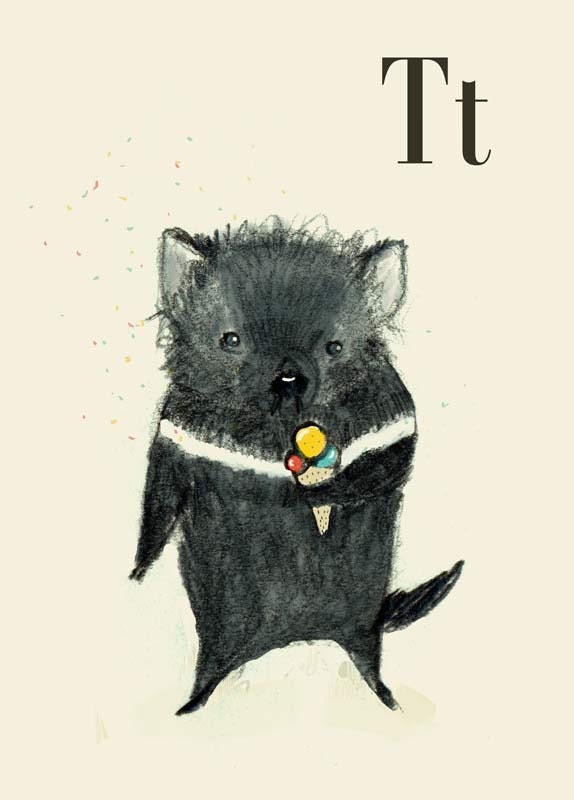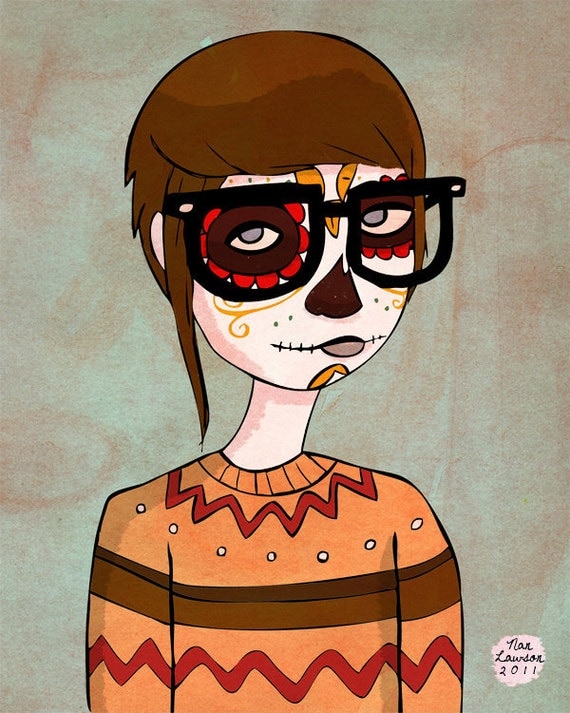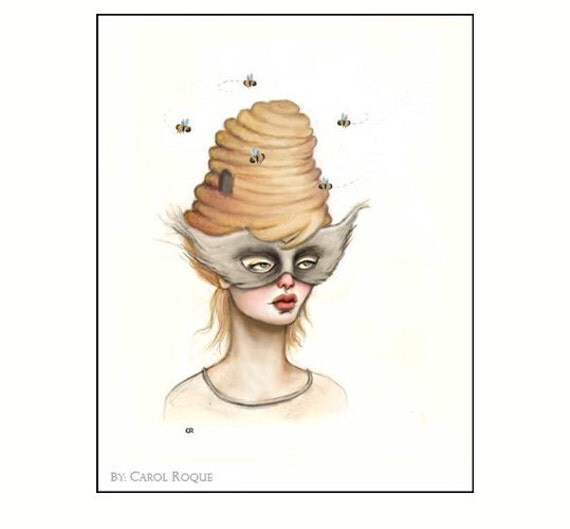 They're not in any order, but I have to say, those first two are my favorites, as well as the one second to last. I'd take them all in a heartbeat, though! :)
What are some of your favorite art prints on Etsy (or elsewhere)?
xoxo,
Zoe
Art details: Cairo Tray - Goodwill; Vintage Egypt Travel Poster - eBay (this is the seller. these posters are freaking

bargains

omg {and the shipping is really fast and, if you're still on the fence about buying, LOOK AT THAT GUY'S PICTURE OMG OMG BOSS}); Print #1 by Jordan Crane in the Uptight All Night Postcard set - everythng-must-go closing-bookstore sale; Print #2 from Kort Postcard set - my trip to the Atlanta IKEA; here's a link to the postcards; Print #3 by Jordan Crane in the Uptight All Night Postcard set; Print #4 -- Beauty and the Beast lithograph postcard - Beauty and The Beast 3D showing x